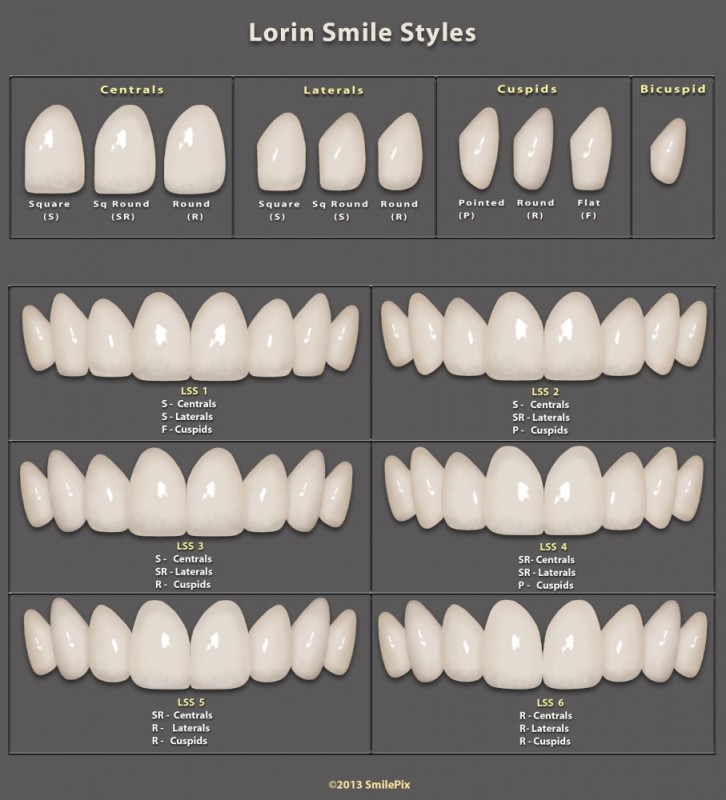 Click Image for Larger View
SmilePix E-Z Imaging (SEZI)
is a simplified system for Photoshop that includes teeth shape templates (Lorin Smile Styles), plug-in panels for Photoshop, and a series of videos that guide you through the process of creating smile simulations.
SmilePix has collaborated with Dr. Lorin Berland (co-creator of the Lorin Library) to create the new and improved Lorin Smile Styles to help you design custom simulations. Streamlining techniques developed over many years into easy-to-follow instructional videos, SmilePix makes imaging straightforward and cost-effective.
Digital Artist and Photographer Sam Laundon, has over 13 years of experience creating smile simulations for SmilePix clients. Sam is now sharing his secrets in over 10 videos which are available to purchasers of SmilePix E-Z Imaging plug-in for Photoshop. The videos alone are worth the purchase price, but coupled with the SmilePix E-Z Imaging system, you now have the power to create realistic smile simulations to show your patients.
---
Watch How it Works
---
Special Introductory Price for SmilePix E-Z Imaging System
*
Adobe now offers Photoshop CC as a subscription at $20 per month (with no upgrade costs for new versions). Get started with SmilePix E-Z Imaging for under $500.
SEZI for Photoshop CC - $479
1
.........
SEZI for Photoshop CS6 - $479
2
........
1
- Microsoft® Windows® 7 with Service Pack 1 or Windows 8 - - - Mac OS X v10.7 or v10.8
2
- Microsoft® Windows® XP with Service Pack 3 orMicrosoft Windows 7 with Service Pack 1 - - - Mac OS X v10.6.8 or v10.7
*

Special Tutorial Offer to the First 20 Purchasers of SEZI

Sam Laundon (founder of SmilePix) will help you get started with SEZI online through a one-hour tutorial session . The session will be personalized to fit your individual questions and skill level.

(Software requirements for the tutorial are the free Google Chrome browser and the free app Remote Desktop, or Google Chrome Hangouts Remote Desktop.) After your purchase of SEZI, SmilePix will contact you to set up your tutorial session.

Link to Adobe Photoshop CC - subscribe for $19.99 per month (or $9.99 per month if you already own Photoshop)