The before and after smile simulations are a powerful communication tool for dentists to show patients how cosmetic dentistry can transform their smile. See how a digital smile makeover can turn 'maybe' into 'yes' and keep your patients smiling!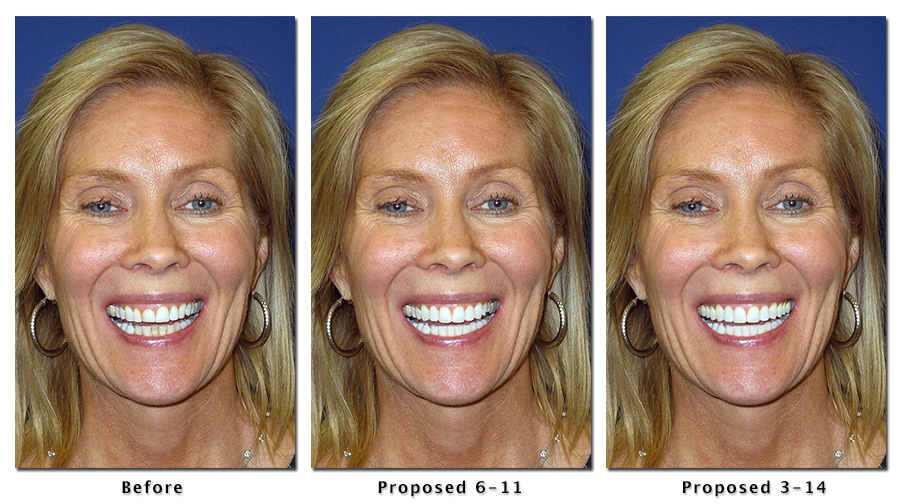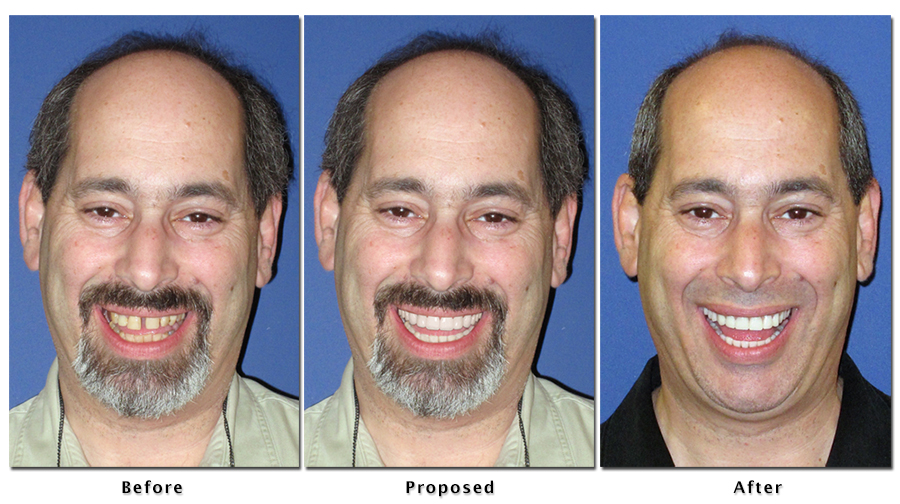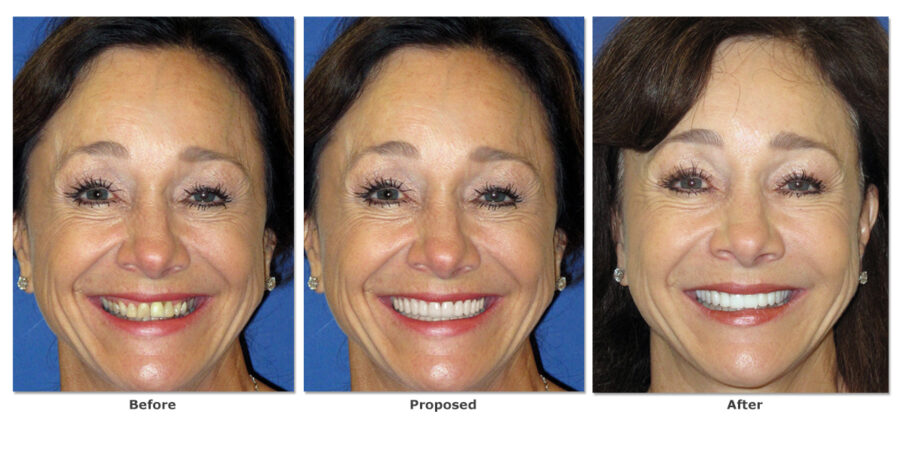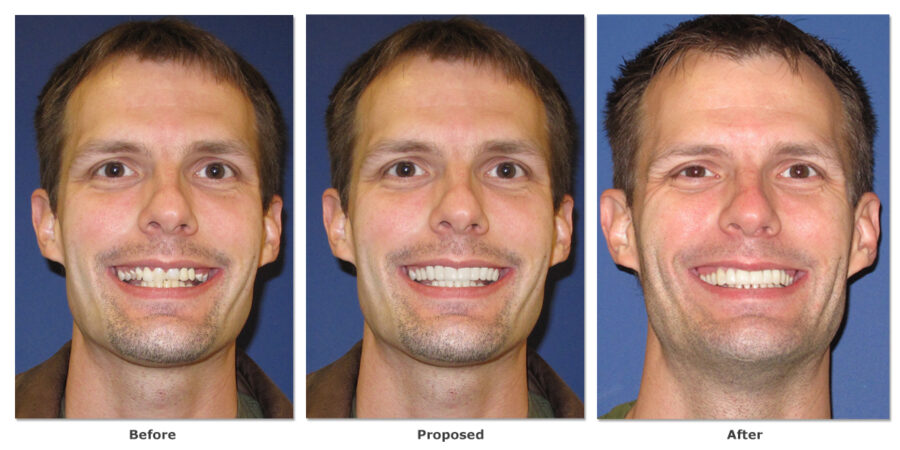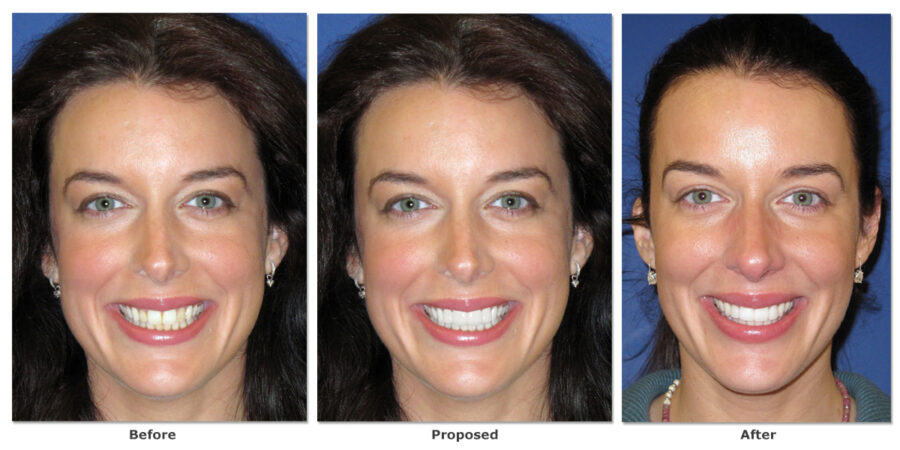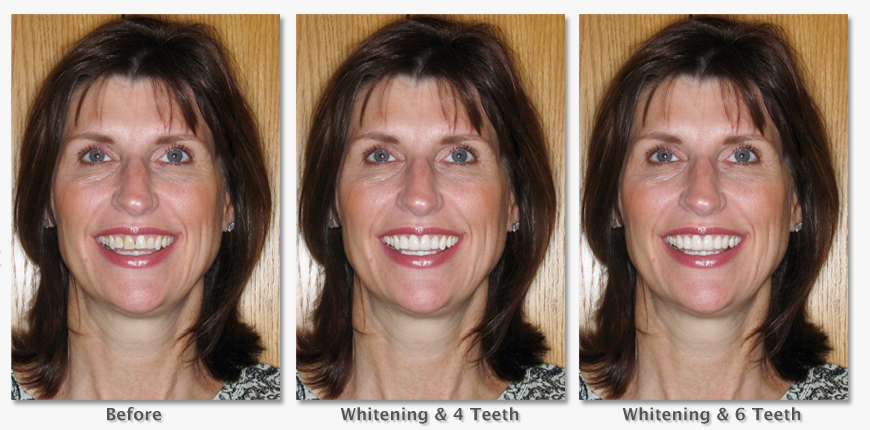 The above example shows how the patient would look with a smile makeover. The "After" is the actual treatment the patient received as a result of the smile simulation. When smile simulations are used correctly in a patient presentation, acceptance rates increase dramatically.
SmilePix Imaging Service
SmilePix has been providing cosmetic imaging services to dentists since 1999.We have helped dentist increase their cosmetic case acceptance rate. You can submit your first case for free.
"By the way she accepted the case and I will give SmilePix 100% of the credit."– David I. Peck, DMD
Your First Case Is Free
Two Business Days Turnaround
No Charge For Redraws
Per Case Charge is $70

See and hear what a cosmetic patient as to say.