Try A Free Case – For Dentist or Dental Labs Only
"It All Begins With the Photograph"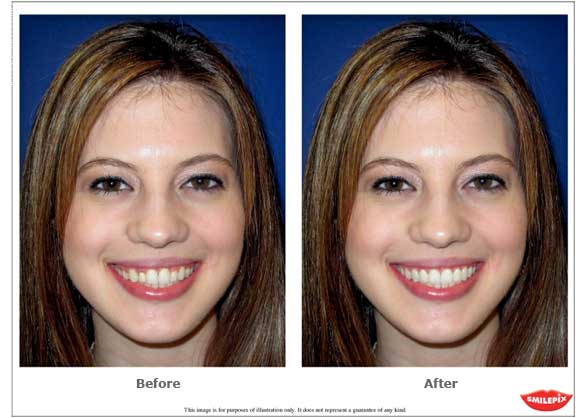 Please follow these Photography Tips Before Submitting Your Free Case*

Set you camera to a large file size.
Photograph the patient against a blank wall.
Turn on the camera flash.
Zoom camera lens to the telephoto position.

Frame the patient so the top of the head and neck are in the frame.
Take a number of photos and ask the patient which one they like.
*If the photo you submit does not meet the above guidelines,
you will receive an email requesting you send in another photo.